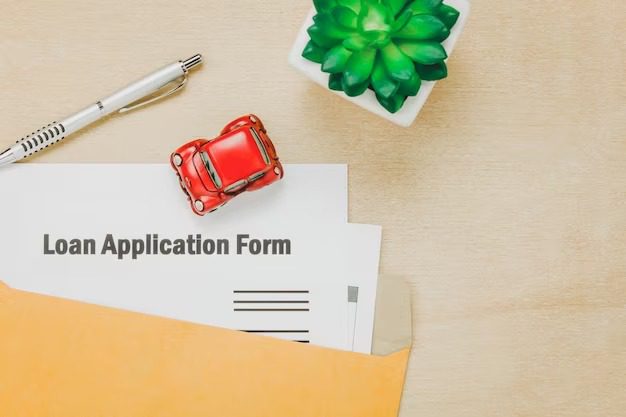 Why KG Loan Expert Tops the List of Loan Against Property & Private Finance Provider in Delhi, Noida, Gurgaon and Sonipat
Financial flexibility is an essential component of life management in today's fast-paced world, whether it is for personal needs, business expansions, or other financial requirements. For many in Delhi, Noida, Gurgaon, and Sonipat, KG Loan Expert is the best option when it comes to obtaining loans secured by real estate. We at KG Loan Expert has continuously maintained a leading position in the market as a dependable and trustworthy provider of private financing. Let's explore the reasons we are the best option for people and companies looking to borrow a loan against property in Delhi, NCR area.
Unrivaled Knowledge of Loans Against Property
A group of experts with a thorough understanding of the loan against property in Gurgaon, Noida, Sonipat and Delhi, makes up our team at KG Loan Expert. In order to receive the best financial solutions catered to their individual needs, clients can rely on our expertise and experience.
All-inclusive Loan secured by Property Services:
We provide a broad range of services for a loan against property in Delhi to meet a variety of customer needs. We not only make the loan application process easier, but also offer advice and assistance at every turn. We help you with loans for both residential and commercial properties.
Customized Approaches for Each Customer:
Our staff at KG Loan Expert is aware that each client has a distinct financial circumstance. We collaborate closely with customers to identify their unique requirements and provide customized loan against property in Gurgaon, Delhi and Noida. This customized strategy guarantees that clients receive financial support that precisely matches their objectives and financial circumstances.
Reasonably priced interest rates:
The interest rate is one of the most important aspects of every loan. Borrowers find KG Loan Expert to be an appealing option as the loan against property provider in Delhi because of its extremely competitive interest rates for loans secured by property. Because of our dedication to openness, clients are able to make educated decisions from the outset by being fully informed about the terms and rates.
Processing that is Fast and Easy:
The process is sometimes seen as onerous when looking for a loan against property provider in Sonipat, Delhi and entire NCR. On the other hand, KG Loan Expert guarantees that applications are processed effectively and simplifies the procedure. We at KG Loan Expert put a lot of effort to ensure prompt approvals and disbursements because we recognize how important time is.
Robust Lender Network:
We are the best loan against property private finance in Delhi, and we have a solid relationship with a wide range of lenders. We are able to provide a range of options, which allows our clients to select the financial solution that best suits their requirements.
Track Record of Success:
The industry reputation of KG Loan Expert is self-evident. We have a proven track record of helping many clients with their loan against property in Noida, demonstrating our dedication to quality and client satisfaction.
Ethics and Transparency:
At KG Loan Expert, ethical business practices and transparency are highly valued. Customers can rely on us to deliver trustworthy and sincere services, guaranteeing that their financial interests are adequately safeguarded.
In conclusion, KG Loan Expert has continuously maintained a leading position in the highly competitive loan against property and private finance market in Sonipat, Delhi, Noida, and Gurgaon. We are the best option for people looking for financial solutions in these areas because of our unrivaled experience, extensive services, affordable prices, and dedication to transparency. The first company on your list of choice for your financial requirements should be KG Loan Expert if you are thinking about taking out a loan secured by real estate.