CGTMSE Scheme
For business owners, especially those of Micro, Small, or Medium Enterprises (MSMEs), securing funds to meet capital or financial needs can pose a challenge. Recognizing these hurdles, the Government of India has instituted various schemes and grants to extend financial assistance to MSMEs. One such initiative is the Credit Guarantee Funds Trust for Micro and Small Enterprises (CGTMSE). Let's delve deeper into CGTMSE and how it can be advantageous for your business.
What is CGTMSE?
CGTMSE is a trust established by the Government of India, operating under the Ministry of Micro, Small and Medium Enterprises (MoMSME) in collaboration with the Small Industries Development Bank of India (SIDBI). Launched in 2000, the CGTMSE scheme provides credit guarantees to financial institutions that extend loans to Micro and Small Enterprises (MSEs). This scheme offers credit guarantees ranging from 75% to 85% to MSEs nationwide..

Under this scheme, an applicant's loan is supported by a party without the need for external collateral or a third-party guarantee. When you apply for a loan under CGTMSE, the lending institution is fortified by the scheme, which guarantees a substantial portion of the loan. New and existing MSMEs are eligible to avail credit facilities up to ₹2 crore under CGTMSE.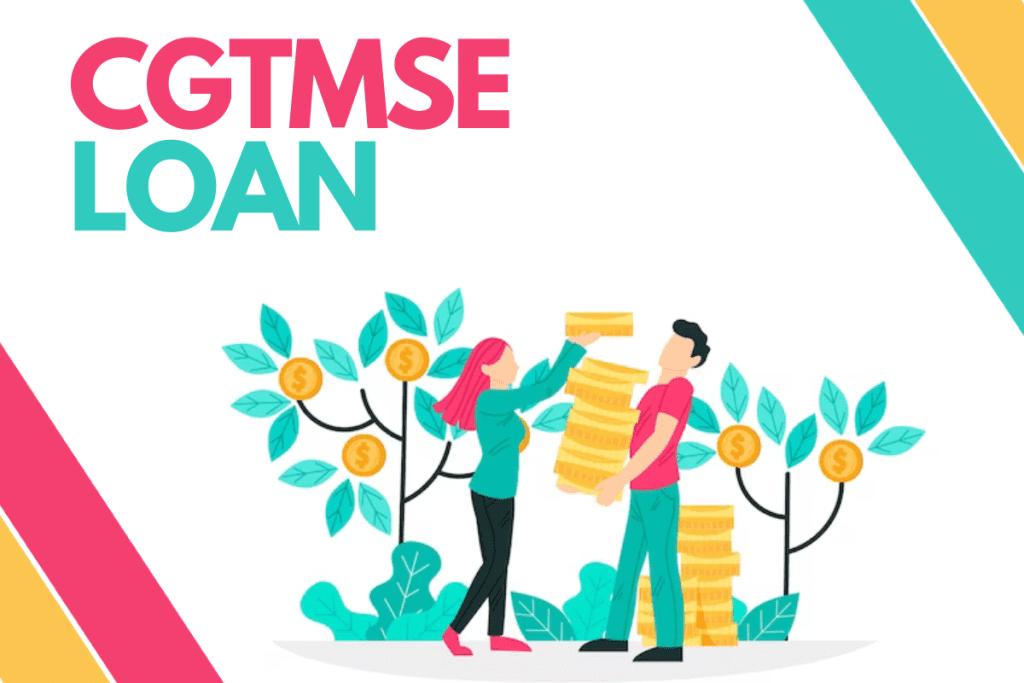 The primary goal of CGTMSE is to establish a credit support system that facilitates improved credit flow to the MSME sector. The following features make CGTMSE an attractive financial aid option for MSMEs:
Eligible Activities: Businesses involved in manufacturing and service-based sectors, including retail trade, are eligible under the CGTMSE scheme. However, educational and training institutions, self-help groups, and agricultural activities are not covered.
Loan Amount: MSEs can avail credit facilities up to ₹200 lakh. However, for Regional Rural Banks (RRBs) and select financial institutions, the credit facility is limited to ₹50 lakh.
Guarantee Coverage: CGTMSE provides a repayment guarantee of 75-85% in case of default on the principal loan amount, applicable for loans up to ₹50 lakh.
Collateral: No collateral or third-party guarantee is required under CGTMSE.
Eligibility Criteria for CGTMSE:
CGTMSE is accessible to all lending institutions that provide financial support to sectors covered by the scheme. The entities and institutions eligible for Business Loans under the scheme include:
Documents Required under CGTMSE:
When applying for a loan under the CGTMSE scheme, you'll need to provide the following documents:
Now equipped with a better understanding of CGTMSE, you can confidently apply for a Business Loan under this scheme for essential financial assistance.
Get a Quote
Get personalized loan to meet your objectives. Our solutions perfectly cater to your requirements.
Click Here