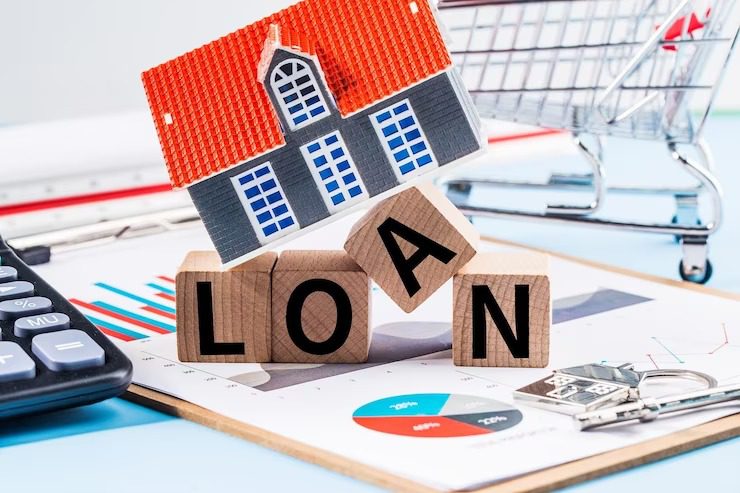 Why KG Loan Expert Stands Out As the Best Home Loan Provider & Finance Company in Delhi, Noida, Gurgaon and Sonipat
Are you in search of the perfect home loan company in Delhi, Noida, Gurgaon, or Sonipat? Look no further! KG Loan Expert, the best home loan finance company in Delhi, is your answer. As a leading name in the industry, we offer a range of services that make us the top choice for your home financing needs.
In this blog, we'll explore why KG Loan Expert is not only the best home loan company in Sonipat and Noida but in the entire Delhi, NCR region.
Unmatched Expertise and Experience
When it comes to financing your dream home, experience matters. KG Loan Expert has been the best home loan provider in Delhi, with a team of experts who understand the nuances of the real estate and financial markets. This experience enables us to provide tailored solutions that suit your unique needs.
Comprehensive Services
KG Loan Expert is not just your run-of-the-mill home loan company in Delhi. We offer a comprehensive range of services, including home loans, mortgage loans, refinancing, and financial advisory. Whether you're a first-time homebuyer, looking to upgrade, or wanting to explore refinancing options, we have you covered.
Local Expertise
Our deep local knowledge sets us apart. We, as the best home loan provider in Noida & Delhi NCR understand the real estate markets in Delhi, Noida, Gurgaon, and Sonipat like no one else. This expertise ensures that we can guide you to the best properties and financing options in these areas.
Competitive Interest Rates
Home loan interest rates can significantly impact your financial commitments. KG Loan Expert work tirelessly to secure the most competitive rates for our clients. We strive to ensure that you get the best possible deal, making your dream home more affordable.
Customized Solutions
No two homebuyers are the same, and our team understands that. We take the time to understand your financial situation, future goals, and specific needs. This enables us to tailor our solutions to ensure that we are your best home loan provider in Noida, Sonipat and Delhi, NCR.
Transparent and Trustworthy
Trust is the foundation of our relationship with clients. KG Loan Expert is also the best home loan provider in Gurgaon and prides itself on transparency and honesty. We keep you informed at every step of the process, ensuring you understand the terms and conditions of your home loan.
Quick Approvals
We know that time is of the essence when it comes to home buying. KG Loan Expert is committed to providing quick and hassle-free approvals, so you can move into your dream home without unnecessary delays.
Extensive Network
Our extensive network of partners, including banks, financial institutions, and real estate developers, ensures that you have access to a wide range of options. This network also allows us to negotiate the best terms on your behalf.
Local Support
Our offices in Delhi, Noida, Gurgaon, and Sonipat are staffed with local experts who are readily available to assist you with your inquiries, concerns, and applications. This local presence ensures a high level of customer support and personalized assistance.